Tax advisers and lawyers in Alicante
We are a Consulting Firm composed by Tax Advisers and Lawyers located in Alicante and Murcia that offers a skilled and professional services in many languages. We can assist you in all the Spanish territory including Canary Island and Balears Island. We are collaborators of the Tax Office and the Social Security and registered in the Lawyers and Economist Bar Association.
Any request, we handle it
OFFER:
We settle your Non-Resident Tax from just 90€
Set up your S.L from 500€ complete procedure
Sole trader accounting from 50€/month
What our clients say about us
"I have worked with the Reuters Solicitors team before and it was a pleasure. They helped me to get credit to start my business. Without their help and experience it wouldn´t have been possible. They are a true professional team. I will count on them the next time." Dani Rodríguez - Alicante Marketing
"I have used the services of Gabriel Diaz Garcia for the last couple of year's and during that time, I have been very impressed with his dedication and determination in getting the job done, but beyond that, to a very high standard. I would have no doubt or problem in recommending Gabriel and his company to anyone looking for a reliable and transparent business associate." Barry White - Altea Medical Centre
"
I was a client of Salud Andreo for several years. During this time she was able to help me in a very big way to win a Court case against a bank in Spain, and not only win the case but got the bank to take back my property I had in Spain and write off all the costs.
"
Brian Martin - London
Co-founder of Reuters Solicitors
Registered with the equivalent in Spain of the Law Society and registration number 7,446 at the Alicante Solicitor Bar. Her area of expertise is Private Law, Mortgage and Property Law. In recent years she has focused her specialization on resolution of cases for British and Irish citizens. She speaks Spanish and English.
Many of the cases Salud is involved in settle out of Court or at some form of alternative dispute resolution, such as mediation. She has a long standing interest in the defense of clients with mortgage problems, evictions and foreclosures.
Co-founder and Chief of the Tax Accountancy Department
Registered with the equivalent in Spain of the Actuary and Financial-Fiscal Adviser and registration number 3611 at the Alicante Economist Bar.
He is specialist in Tax-Fiscal and Financial Markets. After working in the Bank industry as a private banker by the Deutsche Bank during 12 years, he went to Japan during 2 years to learn Japanese and travel.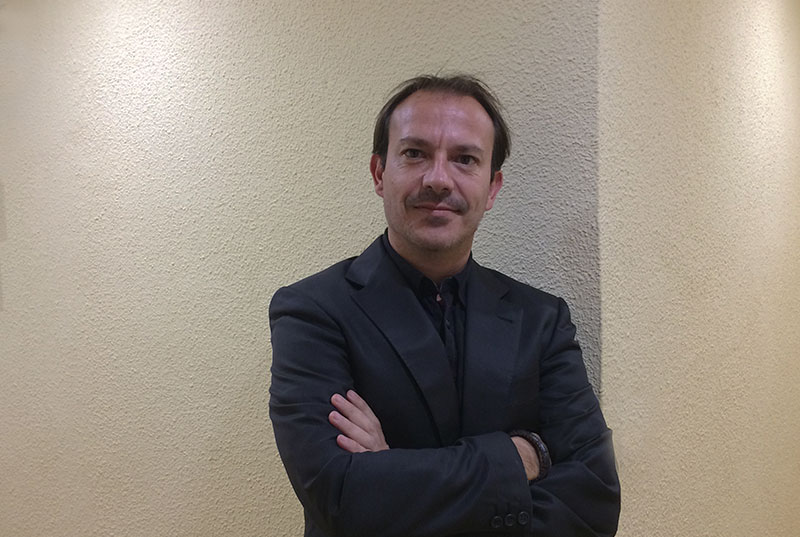 Benito Garrido López-Santacruz
Senior Attorney of Reuters Solicitors
Is a senior Lawyer and a judge with more than 40 years of experience. Benito is a true professional, one of a kind laryer.
For the last 20 years Benito was a Judge of the Madrid distric court. During those 20 years he's worked on thousands of cases from different natures.
"Any request, we handle it". We understand how difficult any problem arising in Spain can be. We pay great attention to matching your requirements with the right skills and expertise. Determination, professionalism and due diligence are our basis.
Represent your interest with the best advice, guidance and execution. We place huge importance on client legal,administrative or economic issues based in Spain.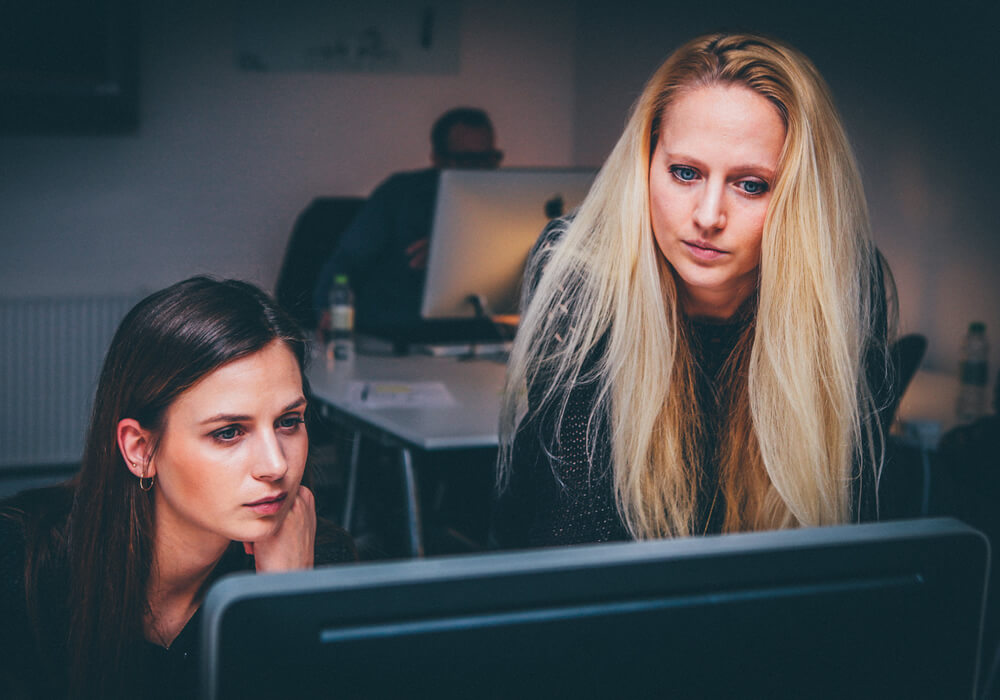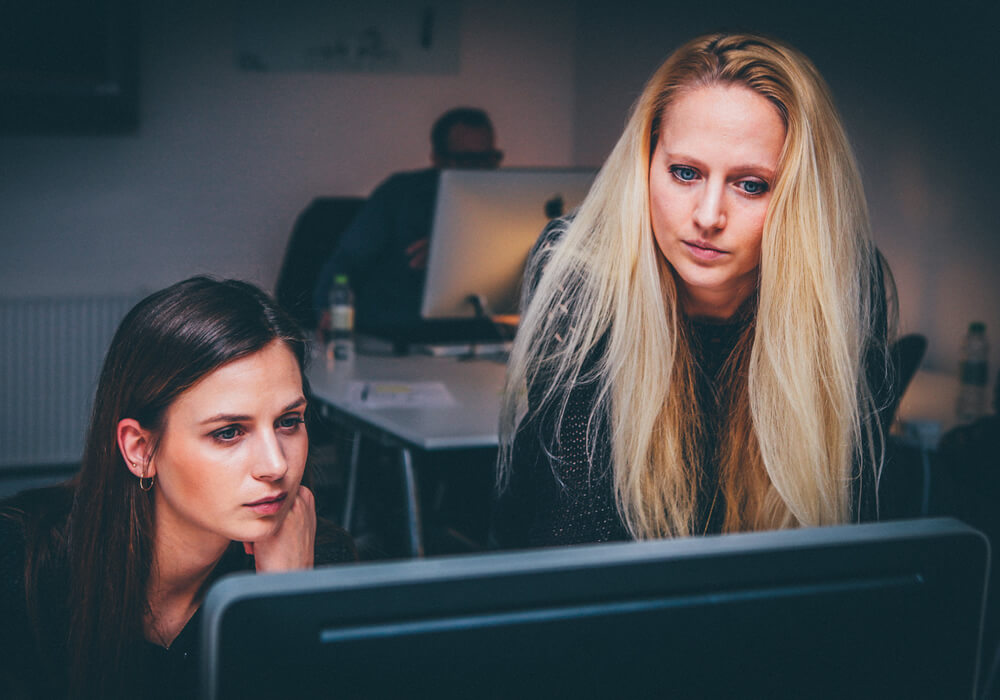 If you've got a problem regarding to this matters, it's better to count on an experience solicitor we will take care of your case personally.
You can count on us to help you in all the task that you need to be resolved with all the guaranties. You ask we DO!
Our tax-accounting department will settle your liabilities and offer you full assistance so that you can keep your mind in peace ,now and for the future
If you have got any problem with the public administration due to negligences feel free to require a free consultation.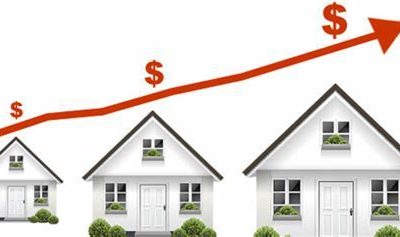 The "Impuesto Sobre el Incremento del Valor de los Terrenos de Naturaleza Urbana (IIVTNU) o Plusvalía Municipal", is a local tax administered by Town Halls in Spain which aims to measure and tax the increase in value on an urban property when it passes into new ownership, either through sale of purchase or by any other means.
In essence it is similar to a Capital Gain tax, taxing the "profit" made by homeowners when they sell a property for a higher price than they paid for it.
Have a case or a question about our services? Please get in touch!
hello@reuterssolicitors.com
Calle Teatro 30. 1º Izquierda.
03001 Alicante, Spain
Tel: + 34 633 651 440
Europa Avenue, 22 Ground floor
Murcia, Spain
Balsicas Avenue, 6 Ground floor A
San Javier, Spain