The Best Law Firm of Costa Blanca
You can count on us to help you in all the task that you need to be resolved with all the guaranties. You ask we DO!
With a team full of the professionals of the business. You can be sure we will fight for your best interets. Let us be what you need us to be. You ask, we do.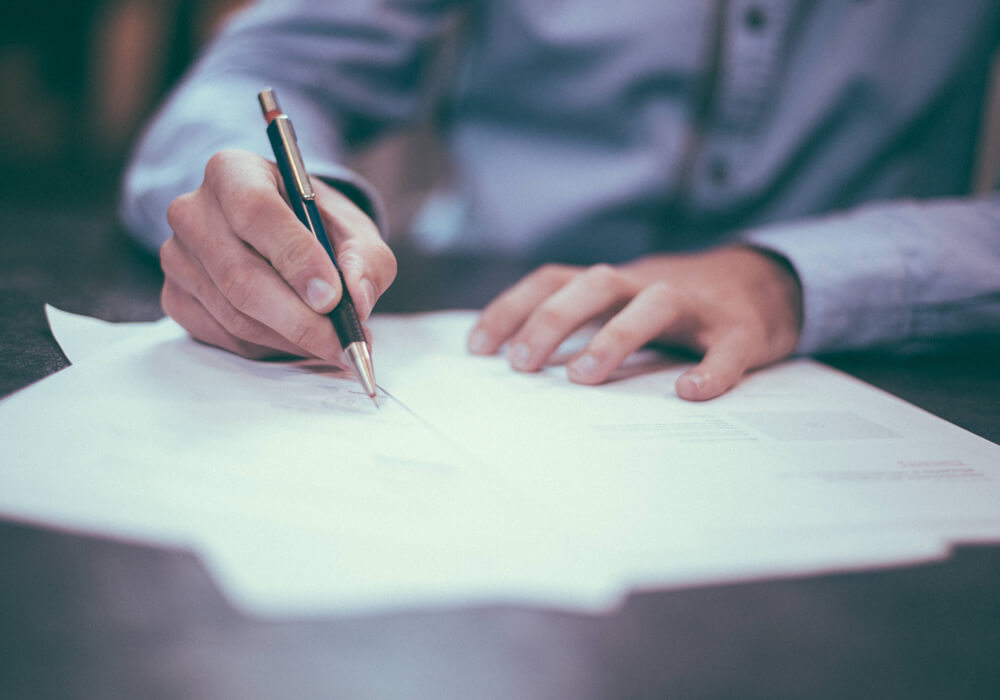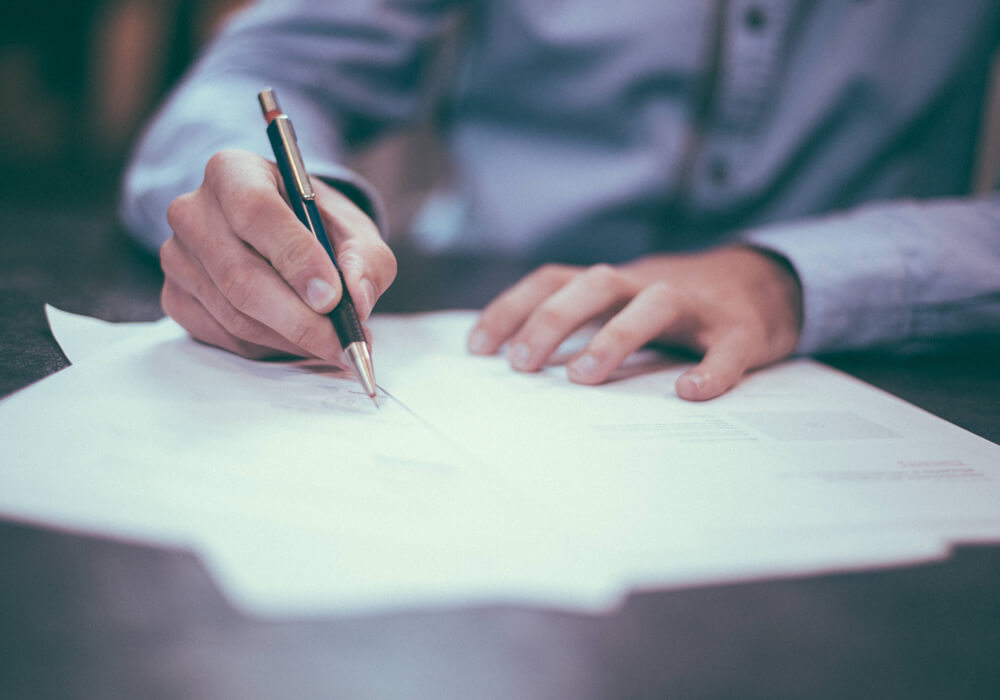 Companies and Sole Traders
All that you need to start a business project in Spain:
-C.I.F (Tax identity code) for your company (foreigner or national)
-VIES Vat Number (VAT Information Exchange number)
-EORI number for exporters and importers
-Set up a company (S.L, sole trader…)
-Financial Planning
-Registration in the Social Security
-Registration of your trade mark
-Registration in the Corporate Registry
-Registration in all the Offical Bureau
-Application for the Electronic Signature
-Registration in the Tax Office
-Data Protection Registration
-License of Activity